Videogames based in voxels
A voxel is the smallest unit of a three dimensional matrix, therefore of any 3D object. Is the equivalent to pixel but in a three dimensional representation. The voxels do not contain spatial position, are positioned according to their relative position in space with other voxels that together form a 3D object.
The voxels are used to represent 3D objects, including the interior, something that the ordinary 3D polygons cannot do.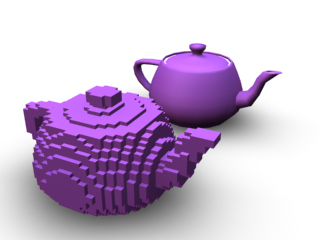 Therefore we can say that voxels are atoms in 3D virtual worlds. This is very interesting because the 3D objects have mass and may also provide voxels with logic for generating infinity of behaviors as atoms of the different elements that form the matter.
One of the many uses of voxels is the generation of 3D models for video games, especially to represent terrain from heights maps.
Although this use is not widespread because the power required for render 3D graphics based on voxels have to be very large, because it is necessary much memory and high processing capacity. Features that current consoles have not yet.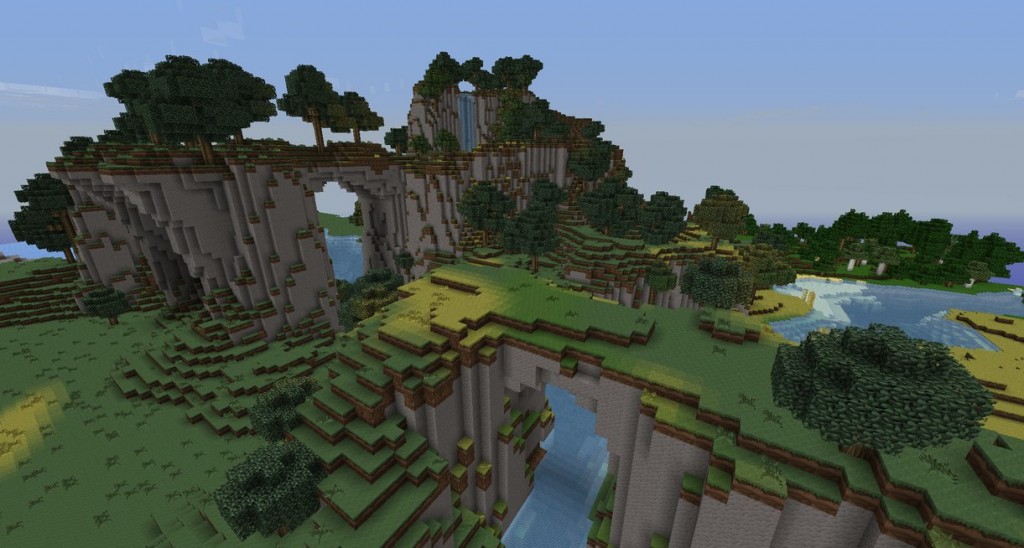 Many of the current game engines and 3D software are implementing tools to facilitate the use of voxels in the video game industry. No doubt the future of gaming and 3D graphics is fully volumetric.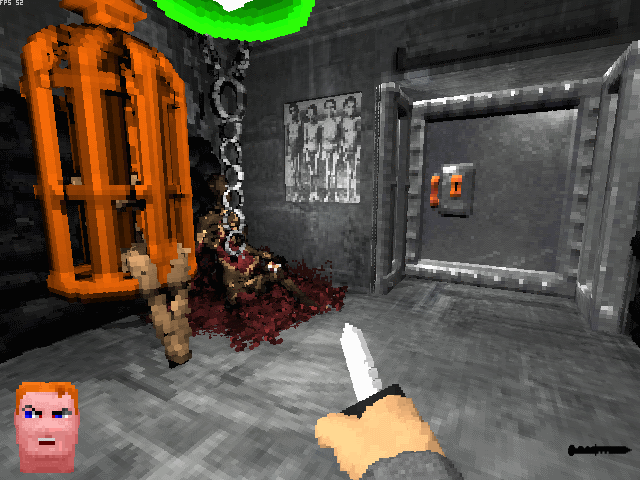 List of best voxel-based videogames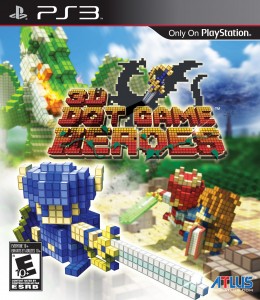 3D Dot Game Heroes
Silicon Studio
2010
PlayStation 3
Adventure RPG
A PS3 game developed by Silicon Studio that mixes old-school 2D gameplay with 3D graphics and character creation.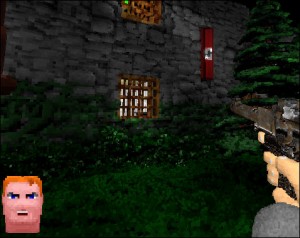 Voxelstein 3D
Hans Krieg
2008
Windows
First person shooter
Voxelstein 3D is an FPS game inspired by Wolfenstein 3D. The game uses Ken Silverman's VOXLAP engine to render voxels in software. The levels in the game are fully destructible – and by fully we mean fully.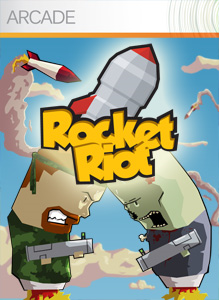 Rocket Riot
Codeglue
2009
Xbox 360, Windows phone 7, iOS, Windows
Shoot'em up
Blast off and launch a ton of rockets in this charming voxel-style, "retrofaux" Xbox Live Arcade game from Codeglue.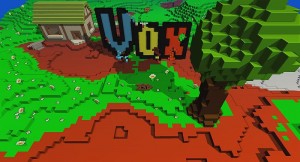 Vox
AlwaysGeeky Games
2012
Windows
Adventure RPG
Voxel based exploration/RPG game focusing on player generated content.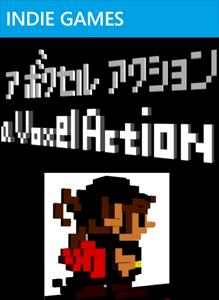 A Voxel Action
NeoBlogKossy
2012
Xbox 360
Adventure RPG
Built on old nostalgia voxels are simply jumping action game. In all seamless world, stretch play from start to finish. Get skills you a variety of items, please play with super features! Please enjoy a variety of nostalgia action!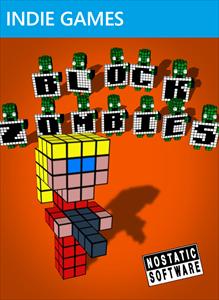 Block Zombies!
Nostatic Software
2012
Xbox 360
Shoot'em up
Voxel-based zombie shooter. Fight the zombies! Stop the infection! Save the day!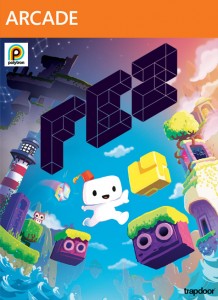 Fez
Polytron Corporation
2012
Xbox 360
Puzzle platformer
Fez is a puzzle platformer developed by Polytron that uses a 2D perspective shifting mechanic to solve puzzles and complete levels. The main character, a white creature named Gomez, wears a fez and is obsessed with collecting hats.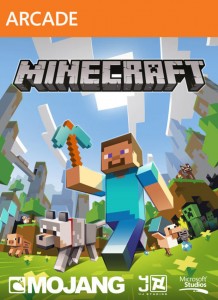 Minecraft
Mojang
2011, 2012
Windows, Android, Xbox 360, iOS, PS3
First person adventure
Minecraft is a procedurally-generated game of world exploration, resource harvesting, and freeform construction. Minecraft supports multiplayer, and features are being added regularly.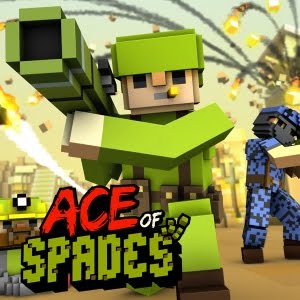 Ace of Spades
Ben Aksoy, Jagex Games Studio
2012
Windows
Adventure FPS
Is a voxel-based build-and-shoot multiplayer video game, similar in style to a fusion of Minecraft and Team Fortress 2.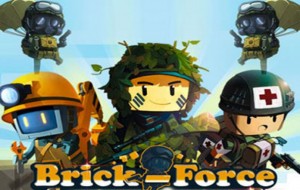 Brick-Force
EXE games
2012
Web browser, Windows
Adventure FPS
A MMO shooter sandbox allows players to build brick to brick the worlds and maps they have always dreamed.

Space Qube
Lynxe engine
2013
iOS
Shooter
Space Qube is a voxel based retro style shooting game which also allows the players to create everything they can image in the game using voxel.